What's New
← Older posts
Newer posts →
Posted on Thursday, October 15th, 2020
My twins have had a great experience at the Peppermint Tree. This is their first experience in a school setting and I feel they have adjusted very well due to the support and encouragement provided by the school staff. I recommend all local families to consider this school for enrichment and adjustment before attending Kindergarten. Added activities such as dance and soccer add an already fabulous experience to the day! – Lauren Brunda
Posted on Thursday, October 15th, 2020
Peppermint Tree offers an excellent preschool experience for all children. The staff is caring and offers a child-friendly program that encourages parent-teacher interactions. Both of my sons love the school and the activities and have demonstrated verbal, social, and educational growth. As a parent and teacher, I am very pleased with Peppermint Tree. In fact, I attended preschool there as a child too! – Karen Golle
Posted on Thursday, October 15th, 2020
My daughter loves going to school, and my wife and I are very happy with the educational experience she receives at Peppermint Tree. Definitely the best school in Toms River for early learning. -Dave Lansing
Posted on Thursday, October 15th, 2020
Peppermint Tree is a great little school for little people! The staff is patient, caring, educated, and experienced. The classrooms are spotless. When the weather allows, the playground provides ample space for the children to run, play, and learn. Peppermint Tree is a child-centered community that teaches all of the skills necessary for kindergarten. Their parent meetings and family activities demonstrate the importance of the connection between school and family. Thank you, Peppermint Tree, for caring for my daughter and teaching her values, as well as academics. ~Tracy Taylor
Posted on Thursday, October 15th, 2020
The staff at Peppermint Tree are committed to the intellectual, social and emotional growth of each child. The school provides a learning environment that fosters cooperation and builds positive relationships. Children learn about other cultures, animals, and plants in addition to reading and math skills. More importantly, I leave each morning knowing my child is in a safe, nurturing environment where she feels loved. We cannot thank Ms. Val and her entire staff enough for all they do and HIGHLY recommend this school. It's simply THE BEST! – Shawn Shumbris
Posted on Thursday, October 15th, 2020
Prior to this year, my daughter attended another preschool. Just in this one year at Peppermint Tree I see a world of difference in her vocabulary and letter writing/recognition. I would recommend this school to anyone! I feel confident knowing my daughter will be ready for kindergarten when that time comes thanks to Peppermint Tree.
Posted on Sunday, April 2nd, 2017
Don't miss this super fun FREE event for the whole family! It's an OPEN HOUSE-so everyone is invited! Make your own sundaes, Mr. Scott the Music Man, &  The Fun Bus. Come and see for yourself why we were voted "Best of the Best" in Ocean County for 2016 in the Asbury Park Press. We love our families – and if you don't know us yet–come to this event and meet our fabulous, dedicated staff and the families in our community. You can learn about our Summer Camp program or our School Year programs, or just come for the fun of it! We look forward to seeing you! Rain or shine event.
Posted on Saturday, November 21st, 2015
What a fabulous community of families and staff!
You all make me so proud. Our staff and families worked together to provide all the trimmings for our school's plentiful multicultural feast last night. At each table, we discussed what we are all thankful for, and helped the children write the answers for their family.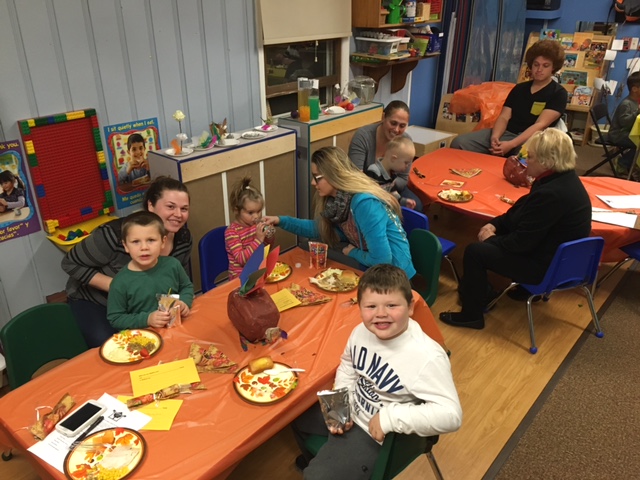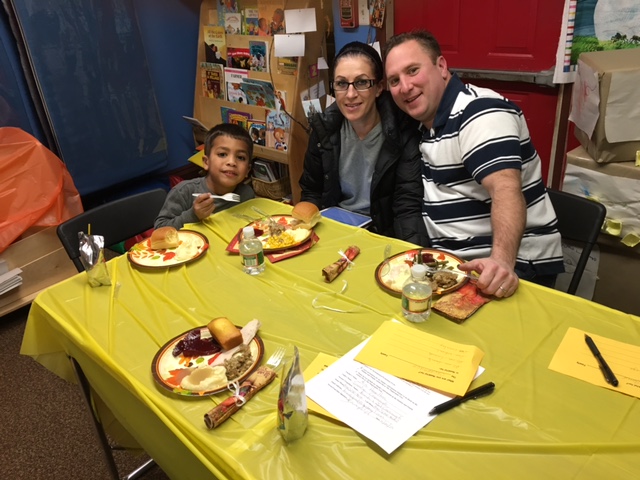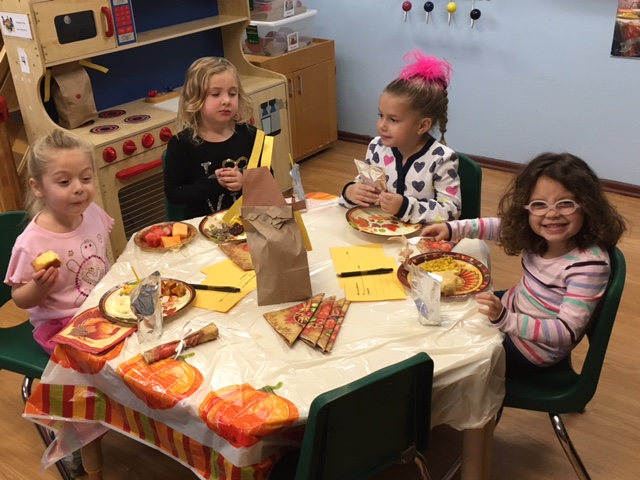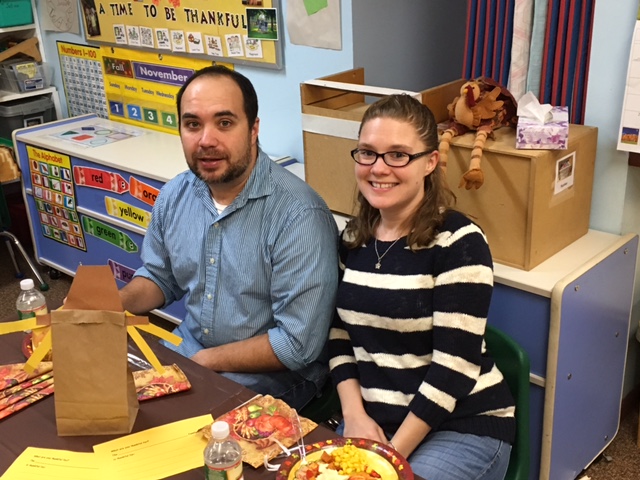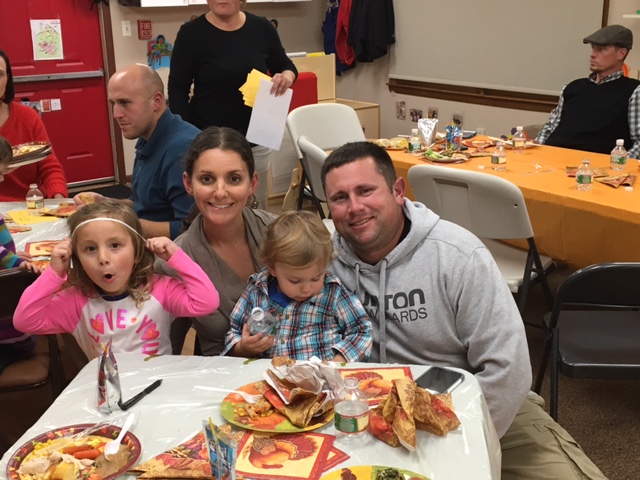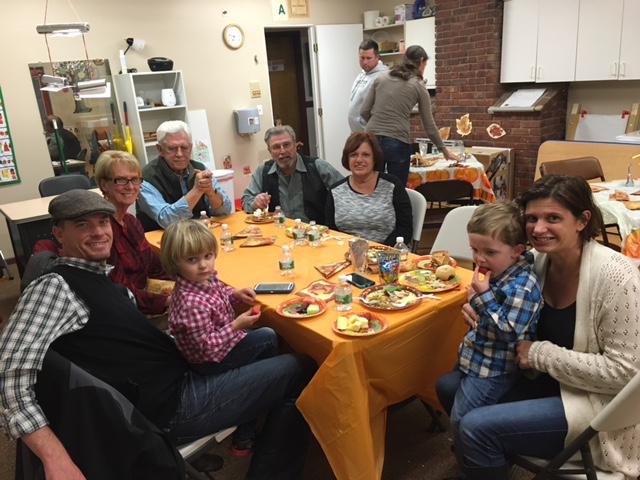 And in addition to providing the food we all enjoyed, our community of families and staff came together to donate a generous amount of non-perishable food to the local organization, "My Grandmother's Cupboard". As you can see from the picture, the trunk of my car was over flowing. I delivered the donated food today. It will help our local families in need to have a more plentiful holiday season.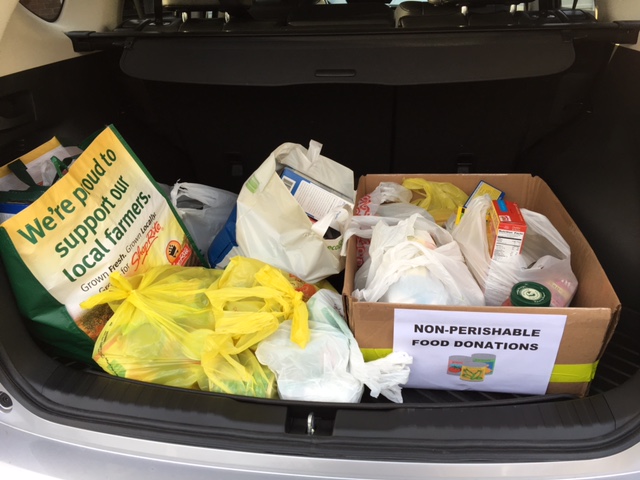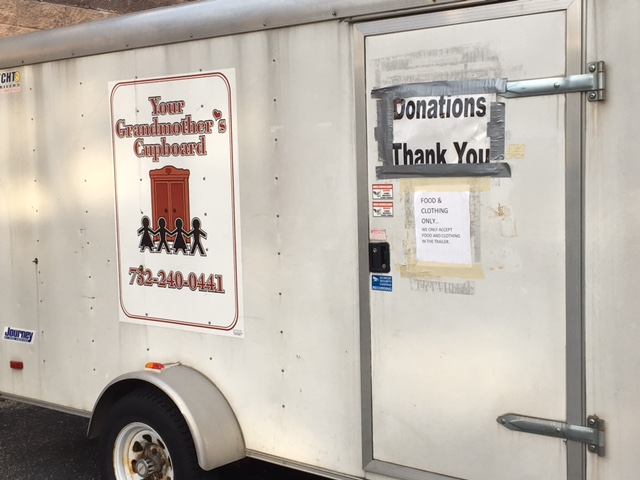 THANK YOU to the amazing families and staff of The Peppermint Tree. Happy Holidays!
Posted on Thursday, July 23rd, 2015
JOIN US AT SOULSATIONAL MUSIC & WELLNESS FESTIVAL!!
Saturday, 7/25/15
Peppermint Tree Owner/Director, Valerie Frost-Lewis is offering our "My Parent & Me Music & Movement Class" FREE at The Soulsational Festival this Saturday, 7/25 in Bayville. Also, Mr. Scott the Music Man will be performing his fun musical show!
We will be in the "Kids Zone":
4:30pm -My Parent and Me…Music & Movement w/ Miss Val
5:15pm -Mr Scott The Music Man
THIS SATURDAY!!!!
Veteran's Park
9 Tilton Blvd
Bayville, NJ 08721
DIRECTIONS to Soulsational Music & Wellness Festival
Directions:
Veterans Park is located at Forest Hills Parkway & Tilton Blvd. Bayville NJ 08721
GSP (N) Exit 77 (Berkeley) Make right at traffic light onto Forest Hills Parkway. Veterans Park is 1/2 mile on the right.
GSP (S) Exit 77 (Berkeley) Make a left at the end of the exit ramp onto Double Trouble Road. Make a left at next traffic light onto Forrest Hills Parkway.
Veterans Park is 1 mile on the right.
**489 Forest Hills Parkway Bayville, NJ 08721 (Tilton Blvd)**
GPS Address: 489 Forest Hills Parkway, Bayville NJ 08721
See you there!
Posted on Monday, May 18th, 2015
Please stop in to Mrs. Sullivan's class to see them.  The children are so excited!  They will be going back to the farm on Friday, so be sure to get a peek at them before then.
We have been tending 12 eggs in an incubator, brought to us by a farmer who showed us a live chicken and explained what we would be seeing.  And now…we have baby chicks!!!
← Older posts
Newer posts →