The Peppermint Tree Community is both Giving and Thankful!
November 21st, 2015 by Valerie Frost-Lewis
What a fabulous community of families and staff!
You all make me so proud. Our staff and families worked together to provide all the trimmings for our school's plentiful multicultural feast last night. At each table, we discussed what we are all thankful for, and helped the children write the answers for their family.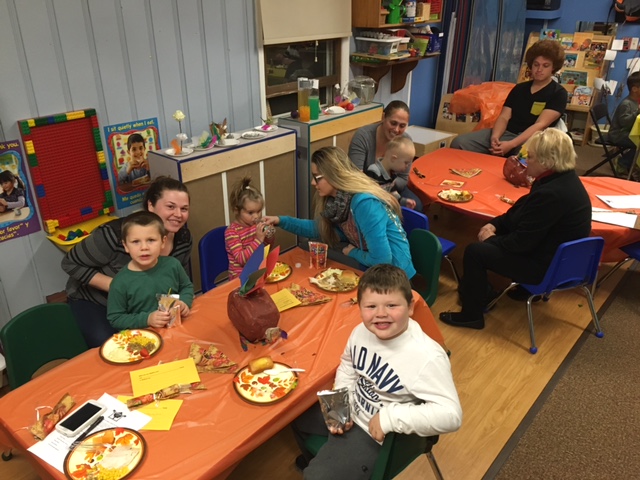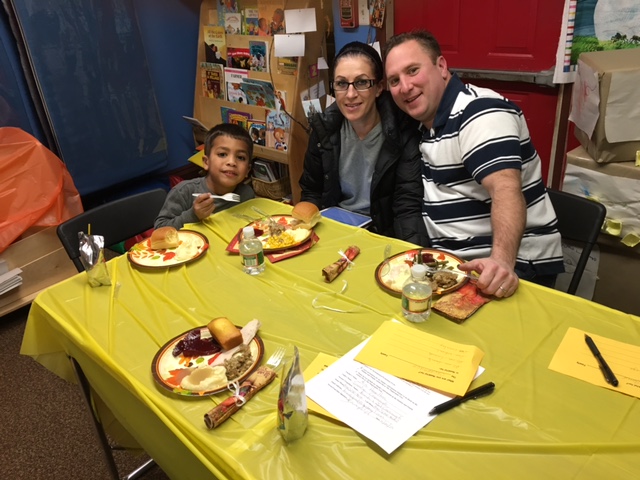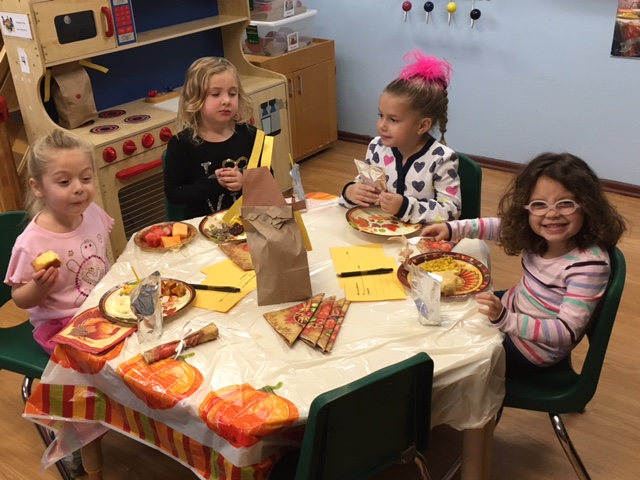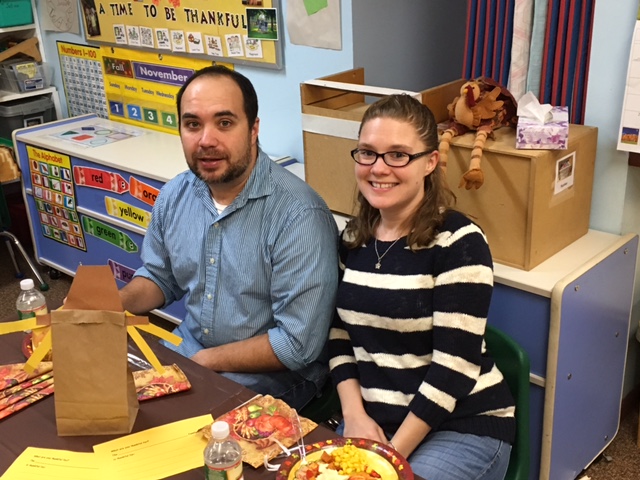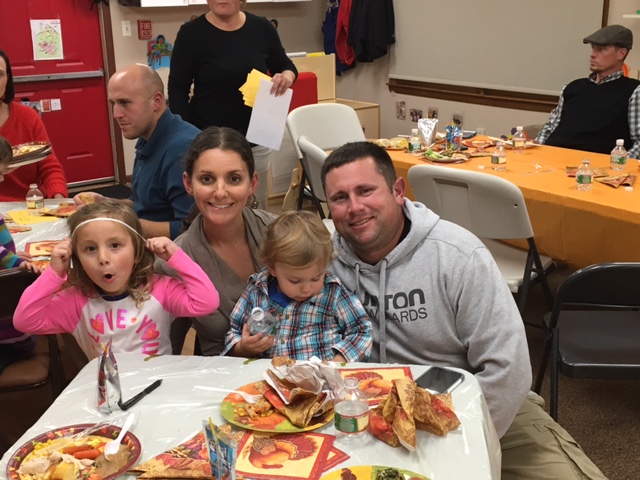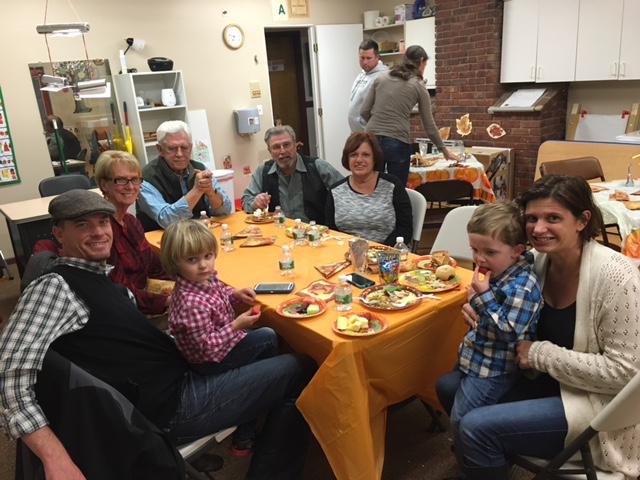 And in addition to providing the food we all enjoyed, our community of families and staff came together to donate a generous amount of non-perishable food to the local organization, "My Grandmother's Cupboard". As you can see from the picture, the trunk of my car was over flowing. I delivered the donated food today. It will help our local families in need to have a more plentiful holiday season.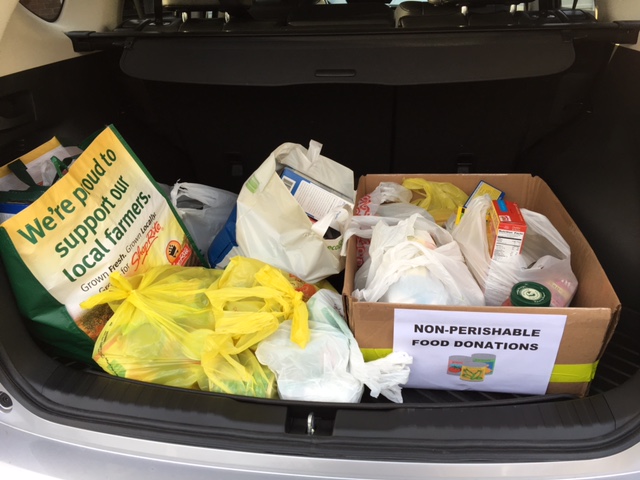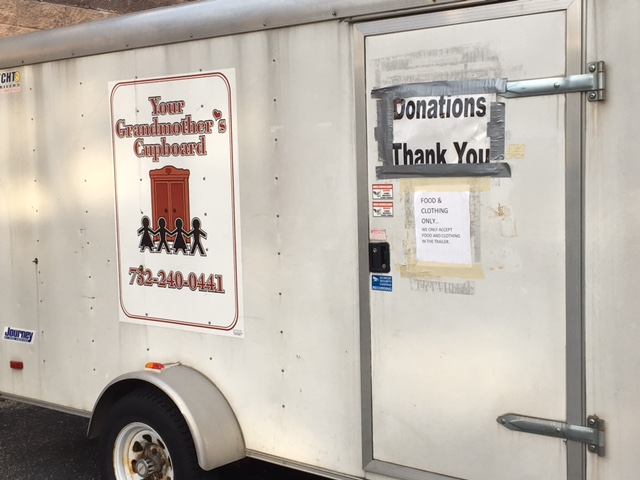 THANK YOU to the amazing families and staff of The Peppermint Tree. Happy Holidays!
← November Newsletter
December Newsletter →